High School Homestay in the USA
Help build cultural exchange in your community. Host a student from your sister city for an academic year or semester under our J-1 Visa High School Homestay in the USA program.

The High School Homestay in the USA program is an opportunity for member cities to host students from their sister city for a year or semester of high school in the United States. This program exposes international students to U.S. culture and society in the spirit of citizen diplomacy, and allows host families to become part of a young person's life-changing experiences. In partnership with the American Cultural Exchange Services (ACES), a U.S. Department of State-designated sponsoring organization, ACES will sponsor Sister Cities International's long term high school exchanges in the United States and will ensure compliance with all federal and CSIET requirements.
Responsibilities
The international cities choose the high school students. The United States-based sister city will provide oversight for the student, recruit a host family, and include the student in sister city activities.
---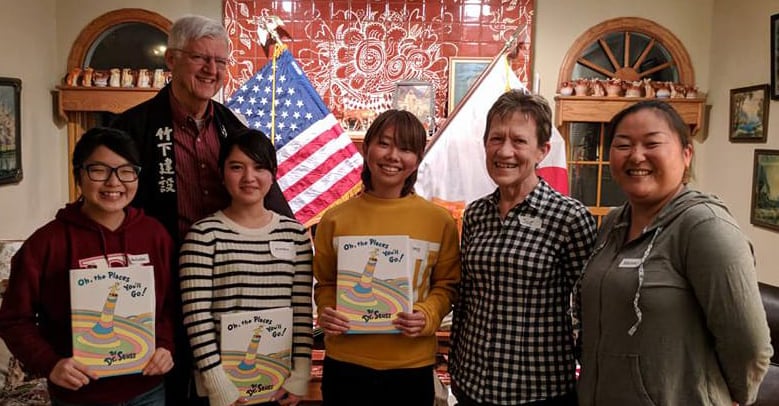 The High School Homestay in the USA program is at the heart of Sister City International's mission of creating bonds between people from different cities around the world. In addition, the program benefits host families and local school communities. Students frequently report that their experiences are "life-changing", and indeed they often make friendships that last a lifetime.
For more information on the High School Homestay Exchange, please email youth@sistercities.org.
To find out more about the program costs, eligibility requirements, important dates, local coordinators, application processes, medical insurance and English language proficiency tests, please contact Debbie Li, Executive Director, ACES – American Cultural Exchange Service by phone at 1-800-661-2237 or 425-453-2237. You can also contact her by email at debbie@exploretheworld.org.